Overcoming Odds with Para Athlete Ryan Raghoo
I'm talking about overcoming odds with para athlete Ryan Raghoo in this week's What CP Looks Like FB Live interview. Hailing from London, Ryan is an international athlete, speaker and founder of Enabled Not Disabled, an international brand/movement challenging the way we look at disability.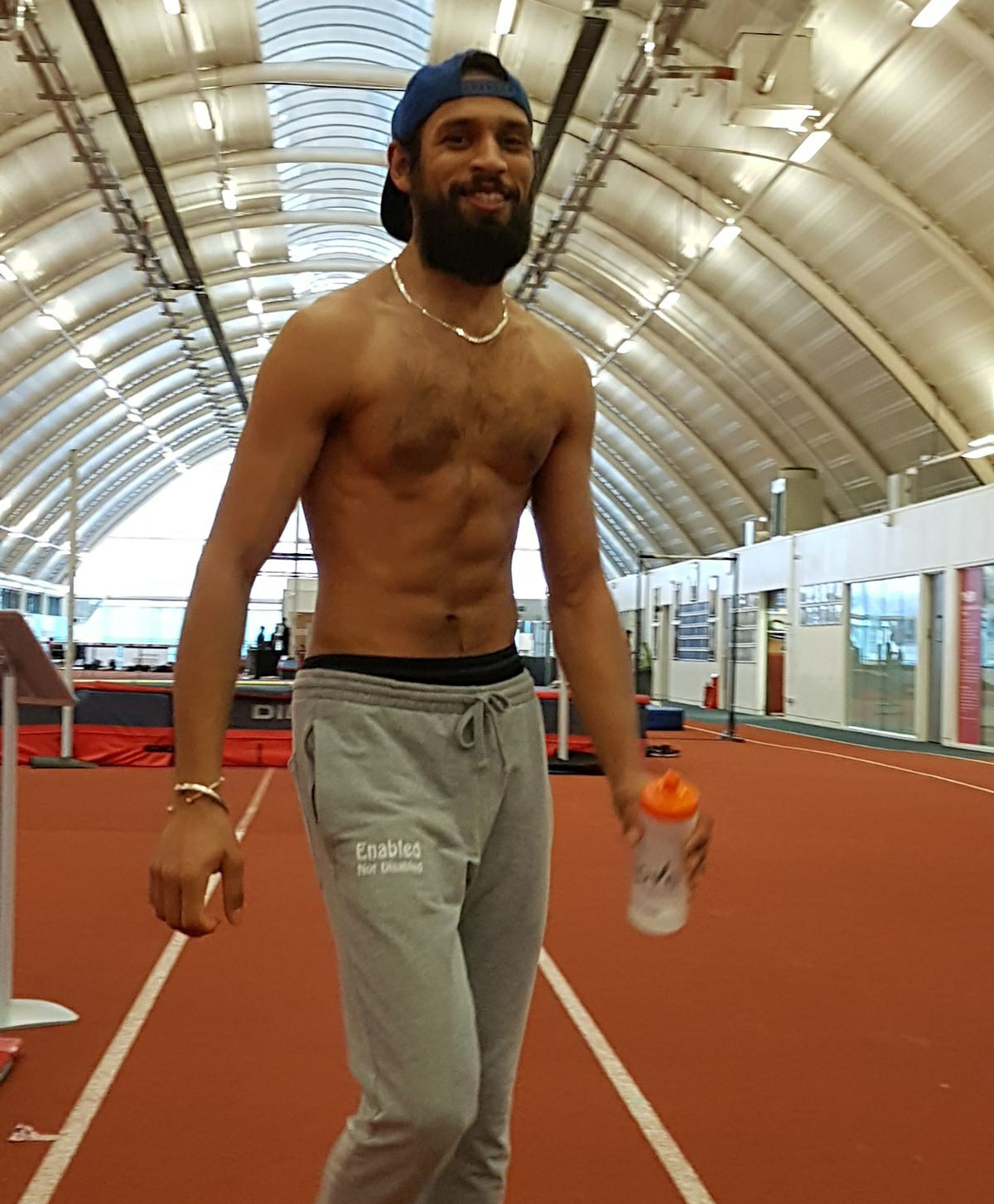 You'll hear about things like…
The message behind

Enabled Not Disabled

Being selected to give TedX Talk
His journey from not walking independently to training for the Para Olympics
The link between disabilities and mental health issues
Why people with cerebral palsy need to eat more sugar
In addition, we talked about how importance exercise, nutrition and self-care are for those of us living with cerebral palsy and/or other disabilities. Ryan is a millennial on a mission who believes there's nothing you can't do! Keep an eye out for him in the 2020 Rio Olympics.
Check out the interview below:
Links from the Interview
Visit Ryan's website.
Follow Ryan on social media:
Read Ryan's World CP Day feature story.